Make sense of Biblical Hebrew to gain a deeper understanding of the scripture.
On-site course for easy study so ancient Hebrew comes alive to you and your congregation.
Gain understanding
Enjoy a simple but profound approach to this major biblical language
Gain revelation
Enjoy a new and in-depth perspective on biblical truths
See Lasting Results
Never look at God's word and principles the same again.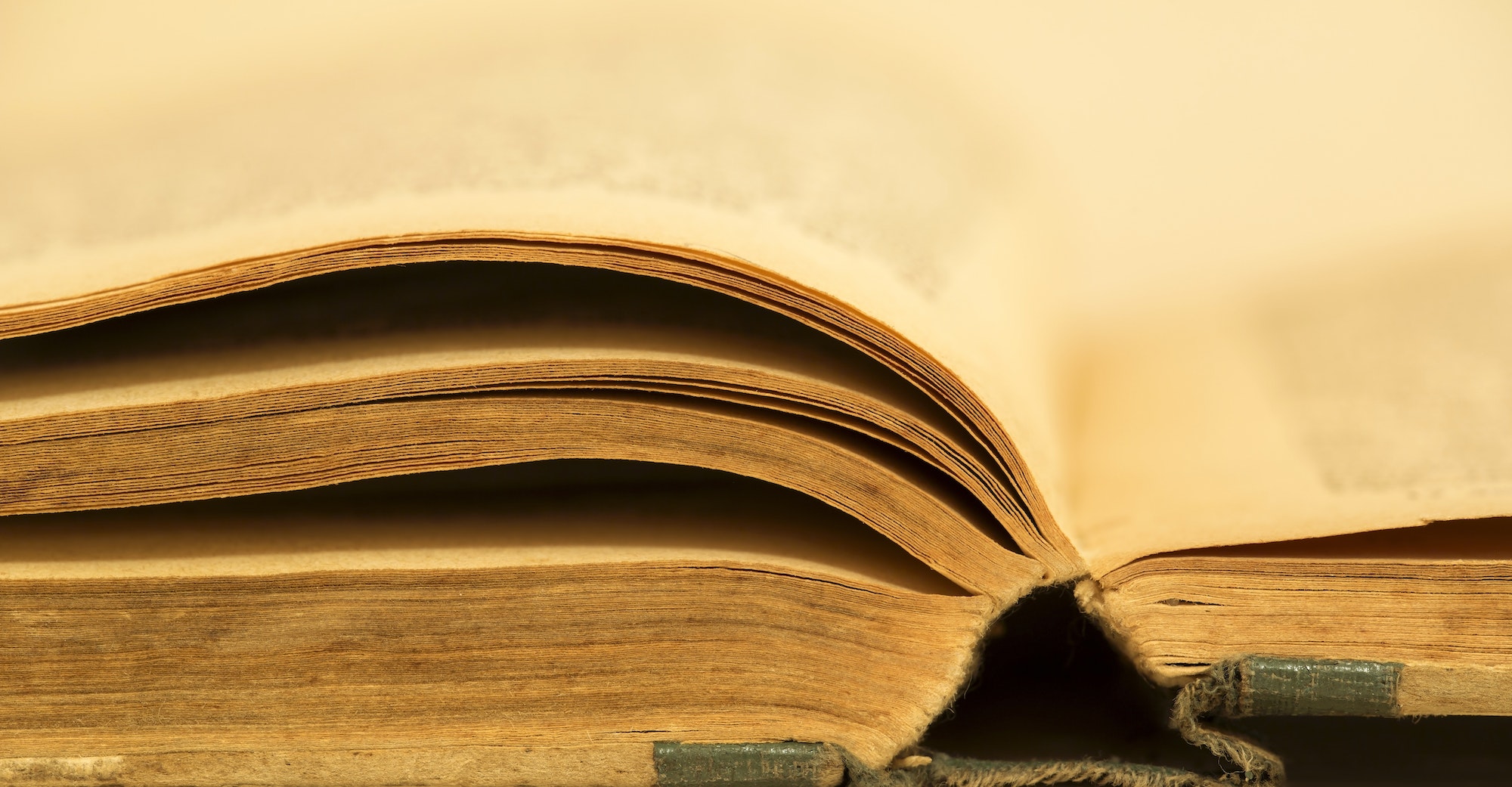 Go from "maybe I can get this" to "I can actually learn Hebrew"
By the time you conclude this course, you will have experienced several breakthrough moments with the language.
Dive deeper and expand your ministry
BIBLICAL HEBREW MADE EASY
START LEARNING AND GROWING TODAY
Handle Hebrew like a pro.
Keith Trump's seminars are well known for one thing above all else drastic and lasting results. Keith has spent over 30 years of his life immersed in the language of the Old and New Testament.
Get started with an easy to engage with course and start growing in your walk with God today.
Understand the Bible better
Highlights of our Training Seminars
A clear and simple approach to the biblical languages
Fun and interactive instruction and application
Use of everyday "common-man" versions of Hebrew
Schedule your Hebrew training seminar for you and your congregation
Step 1
Schedule Training
Let's jump on a call together and pick some dates that work for you, your team, or your congregation.
Step 2
Let's Learn Together
We spend two or more days together teaching you how to uncover truths from Hebrew easily.
Step 3
Get Accurate and Confident
You enjoy renewed confidence and depth in your teachings and leadership
See what others are saying